Ex-Newcastle United right-back James Perch has lifted the lid on what prompted the exit of FabricioColoccini at Newcastle United many years ago. Perch and Coloccini were teammates at Newcastle United for several years.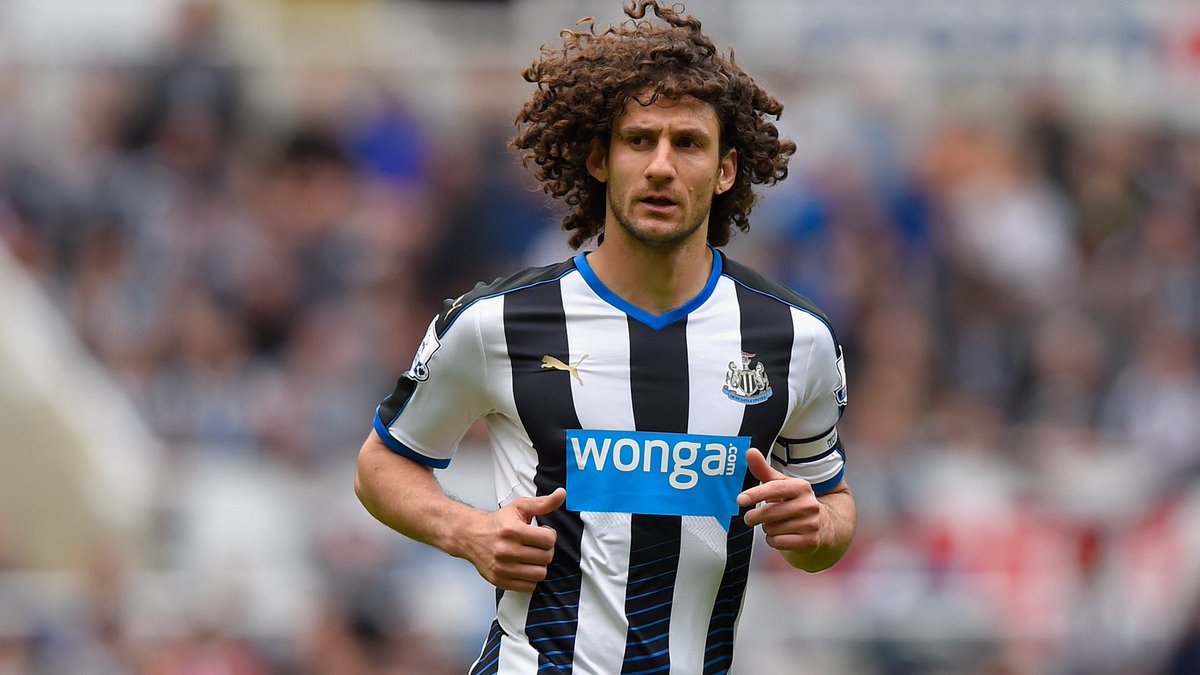 Perch talked about the final few years of FabricioColoccini at Newcastle United while revealing the reason for his exit in a chat with Planet Football.
The classy centre back wanted to return to Argentina many years before he finally got his wish. The Guardian confirmed in January 2013 that the curly-haired defender had told manager Alan Pardew about his intention to return to his country.
Perch stated that FabricioColoccini had to put his young family first and that this played a major role in his exit from Newcastle United. His wife and young kids were the priority when he finally returned to Argentina after he had to fly 10-15 hours regularly for many years to check on them and his other loved ones.
Former Newcastle United utility player Perch said that FabricioColoccini wanted to return to Argentina having been away from home for several years since he was 15. Perch said he can't imagine how difficult it must have been for him when he has family, his kids and wife to think about. He then gave a personal example of how he wanted to return to Nottingham from Newcastle despite being in England all his life.
Perch understands why successful foreign players always want to return home. According to him, FabricioColoccini was 10 to 15 hours away from home, while he was just a few hours from his own home.
FabricioColoccini is the best centre back in the history of Newcastle United since the turn of the year as revealed by Perch though he took some time to adapt to Premier League football.