News of Nicolas Pepe reported interest in Liverpool has been gaining steam in recent weeks. There have been reports in recent days that there is an element of truth behind the news that Zaha is interested in making the move to the Emirates.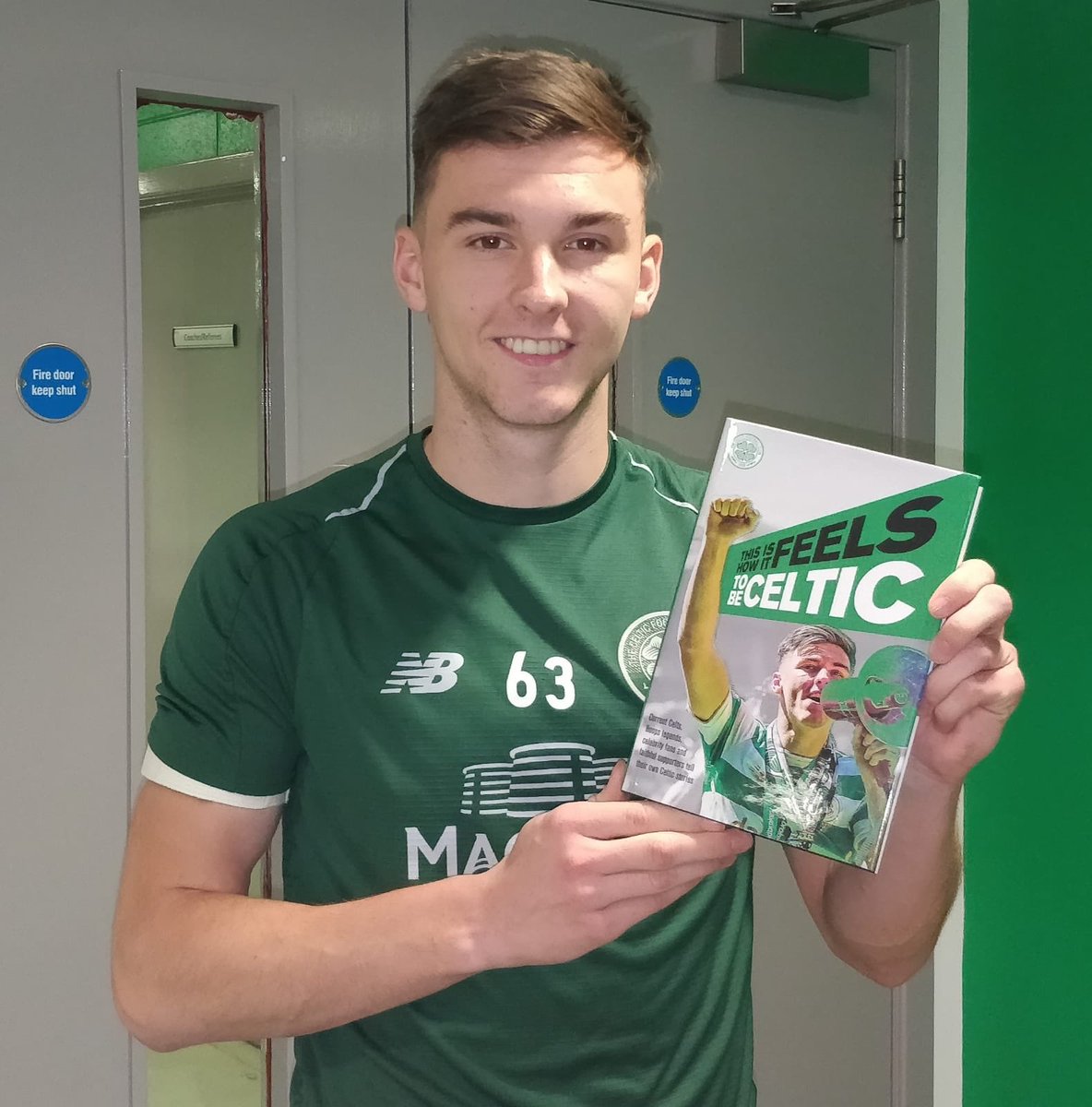 Reports from England reveals that Pepe is close to a move to Liverpool this summer as he looks for a new challenge in his career.
Arsenal have also emerged as a rival with reports claiming that the North London club have made late moves. It is understood that talks have started between the two clubs for the £70 million-rated forward.
It is puzzling how this transfer could be a reality given that this same report claims that Arsenal have just £45 million to spend in the transfer.
The Gunners have been linked with the likes of William Saliba, Kieran Tierney and Julian Wiegl despite the club's financial constraints.
Nevertheless, if therumours of a move for Zaha are true, this should be applauded by Arsenal fans. Pepe was arguably the best-attacking player in the French League last season and would bring a new dimension to the Arsenal attack.
At Liverpool, he would be more of a role player behind the fearsome trio of Mohammed Salah, Sadio Mane and Firmino
His pace, dribbling skills and ability to create chances would ensure that the Liverpoolare able to pose a different problem for opposing defences.
There have been reports that the Real Madrid are interested in Sadio Mane and if that happensPepe could be the ideal replacement for the player.  The 24-year-old has a workrate reminiscent of club legend Dirk Kuyt and can also finish opportunities in the final third.
Pepe is currently with his nation at the Afcon tournament and any potential move would have to wait until the end of the tournament in three weeks' time.