San Lorenzo defender Fabrizio Colocciniis a man of few major honours in his lengthy club career. The 38-year-old has played with distinction for clubs in his native Argentina, Italy, Spain and England.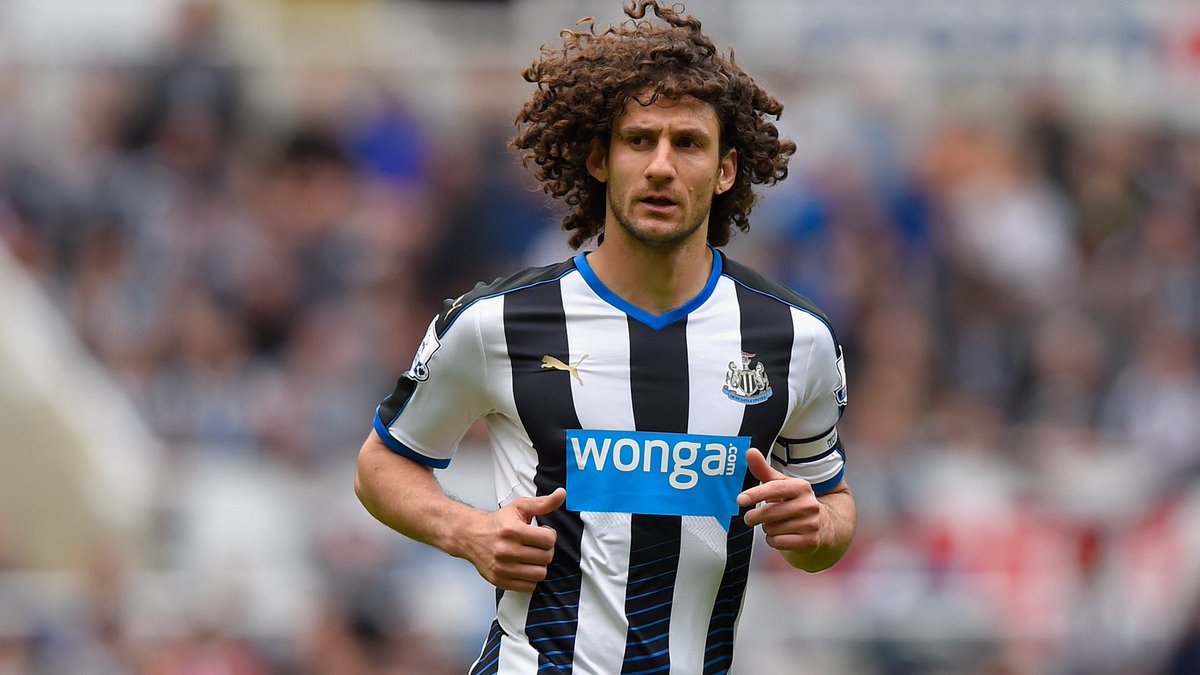 Coloccini started his football career in his native Argentina with ArgentinosJuniors in the Primera Division of the South American nation. His professional debut came in the colours of Boca Juniors whom he signed for in 1998 at the young age of 16. He left Boca Juniors for Italian Serie A club AC Milan in the following year. His transfer to Milan wascontroversial after his father agreed a move for him with the Italians rather than with Boca Juniors. In the end, seven-time European champions AC Milan were asked to pay a compensation for him. While he was at Boca Juniors, he won the Clausurain 1999 after winning the Apertura in 1998.
Fabricio Coloccini didn't really establish himself at AC Milan
as he spent the majority of his career at the San Siro on loan spells. The centre back had his first spell at San Lorenzo in 2000 having joined on loan from Milan. He helped San Lorenzo win the 2001Clausura tournament as a teenager. FabrizioColoccini was then sent to Spain by Milan for the following season.
The Argentine spent the next three seasons in Spain. He spent the 2001/02 season at Alaves where he scored six goals in the Spanish La Liga. FabricioColoccinimoved to Atletico Madrid for the 2002/03 campaign before signing for Villarreal for the 2003/04 season. At Villarreal, FabricioColoccini won the 2003 UEFA Intertoto Cup. He was an AC Milan loaneeat Alaves, Atletico Madrid and Villarreal.
FabrizioColoccini joined Spanish La Liga side Deportivo La Coruna from Milan in 2004 and he was at the club until 2008 before signing for Premier League side Newcastle United. He helped the Magpies win the Championship title during the 2009/10 campaign.
FabrizioColoccini spent the biggest part of his club career at Newcastle United from 2008 to 2016 before returning to San Lorenzo for his second spell at the club. He has been at San Lorenzo since the summer of 2016.