https://pbs.twimg.com/media/E_Ws9dzWUAckGJ5.jpg
It was a night to forget for French Ligue 1 heavyweights Paris Saint-Germain following their opening UEFA Champions League fixture of the season. The French Principality club could not secure a win and failed in their attempts to aim all three points on Wednesday night as they could not break down a relentless and stubborn Club Brugge defense. Club Brugge were the home side and they welcomed Mauricio Pochettino's men, who were dubbed the favorites to win the game and are considered as one of the most likely teams to lift this season's Champions League title given the amount of frightening squad depth that they have been able to assemble over the last couple of months.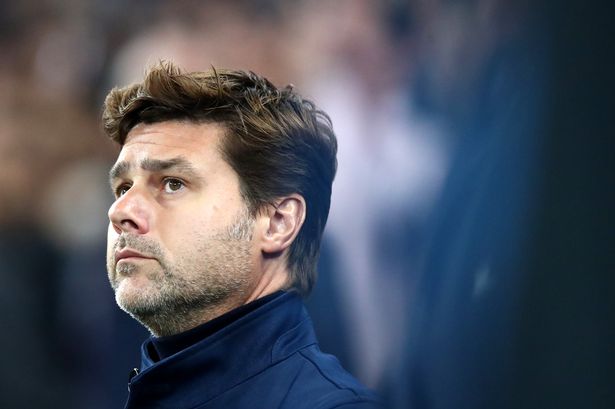 The visiting team started brightly and played some fine attacking football in the opening minutes of the game but their attackers could not even find the back of the net. One would think before the game started that an attack that was made up of some of the world's best players in Lionel Messi, Kylian Mbappe, and Neymar would cause a lot of havoc and torture for Club Brugge's defense but to the amazement and surprise of everyone who watched the match, none of the three players could score any goal and it was all thanks to a fine effort from Spanish midfirkder Ander Herrera that the French side scored at all.
PSG were criticized for their failure to brush aside their rivals on the night and a large proportion of the blame was on Lionel Messi, with many people insisting that the Argentina international star has not been in his best form lately. The former Barcelona man came under huge criticism but his former international teammate Fabricio Coloccini has jumped to his defense, asking that people be patient with him as he continues to try to adapt to his new team's pattern of football.