FabrizioColoccini attracted the interest of seven-time European champions AC Milan while he was a teenager at Boca Juniors in the Argentine first division. He signed for the Italian Serie A giant at the age of 17. FabrizioColoccini swapped Argentina for Italy at the end of the Apertura Championship in his native Argentina in 1999.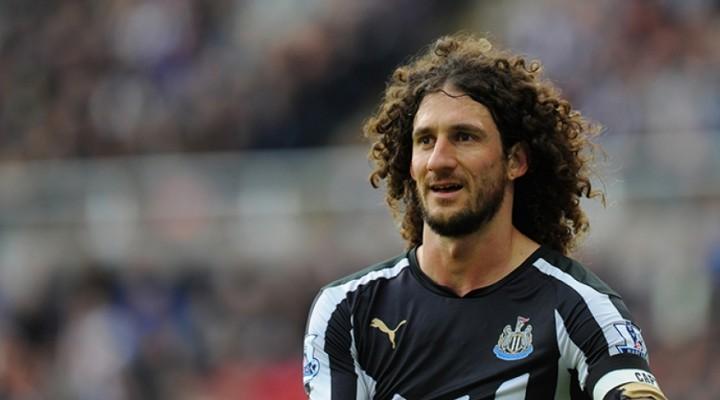 The transfer that took Coloccini from Boca Juniors to Milan was a controversial one because an agreement was not reached between the two clubs. Milan didn't go through the right channel before signing the player. Milan reached an agreement with the player's father and he exercise his parental rights to remove him from Argentina. In the end, world football's governing body, FIFA, directed Italian Serie A giants ACMilan to pay a compensation fee to Boca Juniors for the player.
FabrizioColoccini was in Milan youth team until when he was sent on loan to San Lorenzo in the Argentine league. While he was at San Lorenzo, the defender helped the club win the 2001 Clausura tournament. He spent the next three seasons out on loan in Spain for three clubs. Coloccini was on loan at Alaves, Villarreal and capital club Atletico Madrid. Coloccini was always in the starting XI at all the three aforementioned Spanish teams. His best form in front of goal was at Alaves where he scored an impressive six goals as a defender.
Coloccini continued his career in the Spanish top flight as he joined Deportivo La Coruna from AC Milan at the start of 2005. The player penned a six-year deal after joining the Spanish team from Milan in January 2005. He was a regular in the Deportivostarting XI during his time at the club, and he featured in all the games in all the games during the 2007/08 netting four goals in the process.