Retireddefender FabricioColoccini started his club career at Boca Juniors in his native Argentina. Coloccini attracted the interest of seven-time European champions AC Milan during his time at Boca Juniors. FabricioColoccini left Boca Juniors to sign for Milan, but the centre back didn't enjoy a good spell at the San Siro. He failed to establish himself in the first team at Milan and was sent on loan to four different clubs.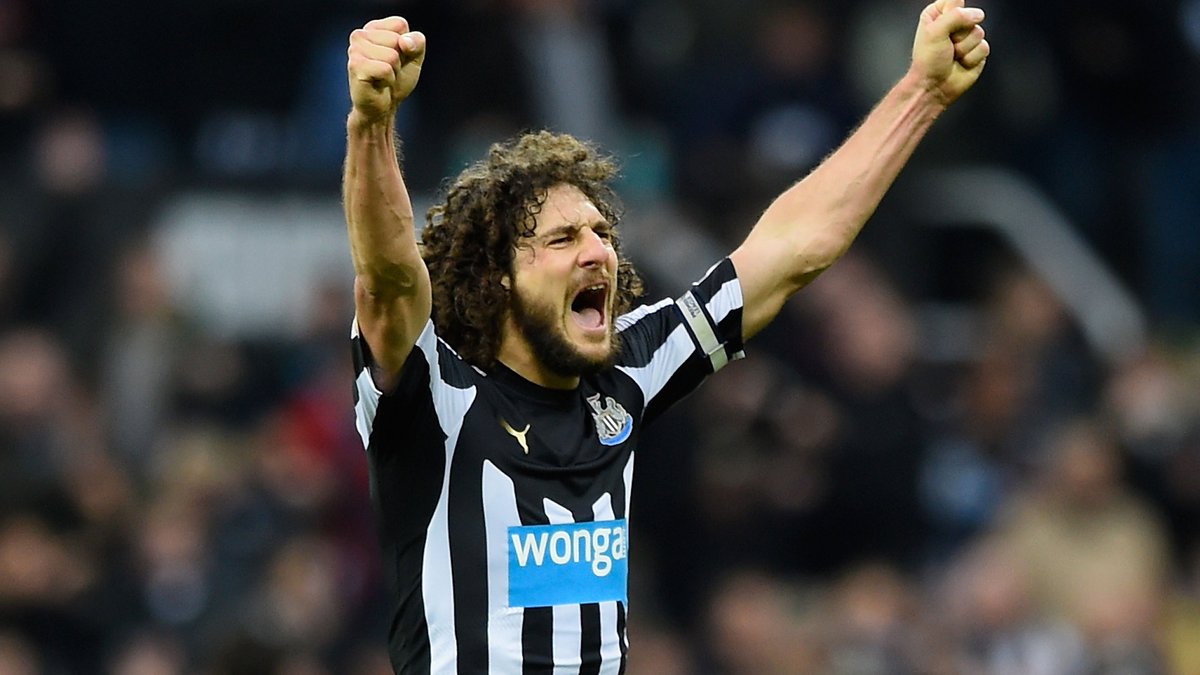 FabricioColoccinisigned for Spanish team Deportivo La Coruna from AC Milan. He enhanced his reputation at Deportivo La Coruna before leaving Spanish football for English football to sign for Newcastle United. Coloccini officially joined the Magpies in August 2008 and three years later he was made the club captain. The Argentine centre back was made the Newcastle United skipper in July 2011. In his first season as the Magpies captain, FabricioColoccini was named in the PFA Team of the Year.
Coloccini spent eight years at Newcastle United before he returned to Argentina to continue his football career. He signed for San Lorenzo in the Argentine league on July 5, 2016. The defender returned to San Lorenzo having previously had a loan spell at the club during his time at Milan. He was at San Lorenzo until his retirement last year. He was appointed as the manager for the Venezuela u-20 team on the first day of last month.
On the international stage, FabricioColoccini represented Argentina at both junior and senior levels. He was a member of the Argentina squad that won the 2001 FIFA World Youth Championship for u-20 players. Coloccini was also in the Argentina squad that beat Paraguay in the final to win gold medal at the football event of the Athens 2004 Olympic Games. He scored once in 39 games for the senior team over an 11-year period.