Mikel Areteta has reacted to dropping Matteo Guendouzi from the squad who faced Newcastle United over the weekend. The manager has said he picked players on merit, how the players behave and train.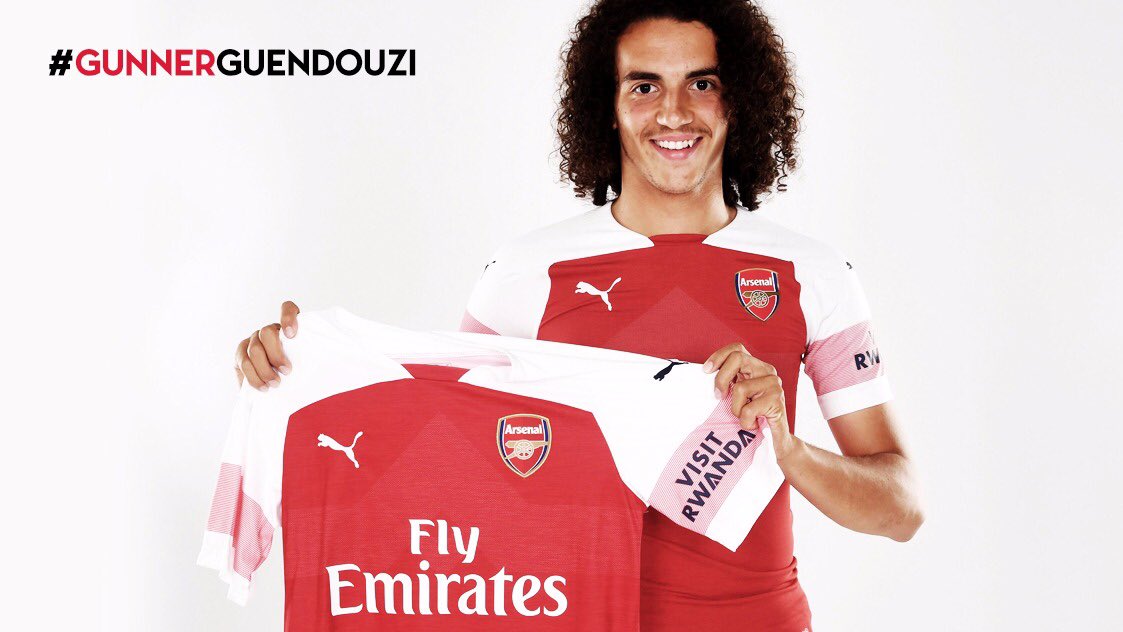 There have been various reports suggesting that the French youngster was dropped due to his burst up he had with the coach and his coaching staff during their recent winter break in United Arab Emirates, it was reported that the 21 year old was engaged in verbal argument with the coaching team.
The coach has admitted
that it is all down to the extra effort he demands from Guendouzi and other players since he took over. Arteta took over just after Christmas last year and he has made the club e very tough outfit to beat. They have not won much since he took over as they have drawn most of their matches at the same time, they have only suffered a single defeat since he took over, a 2-1 loss against Chelsea in his second match.
Matteo Guendouzi has been a regular in the first eleven since he made the move to England from France, he was heavily involved during Unai Emery stint but he has been in and out of the team since Mikel took over. Over the weekend Guendouzi who shared a similar hairstyle with former Newcastle United captain Fabricio Coloccini was left out and he didn't make the match day squad.
He has been restored to the squad, as he is expected to make the squad for the Europa league match away to Olympiacos. The Gunners will be looking forward to taking the initiative of the tie.
The Europa league serves as another opportunity for the Gunners to get into UEFA Champions league next season, as the top four is looking very unrealistic, they are 10th on the table, and they are seven points away from Chelsea who occupied the fourth and final Champions league spot.